What is Web2Call?
Web2Call instantly connects any potential customer enquiring for your car on the Internet to your sales executive within seconds.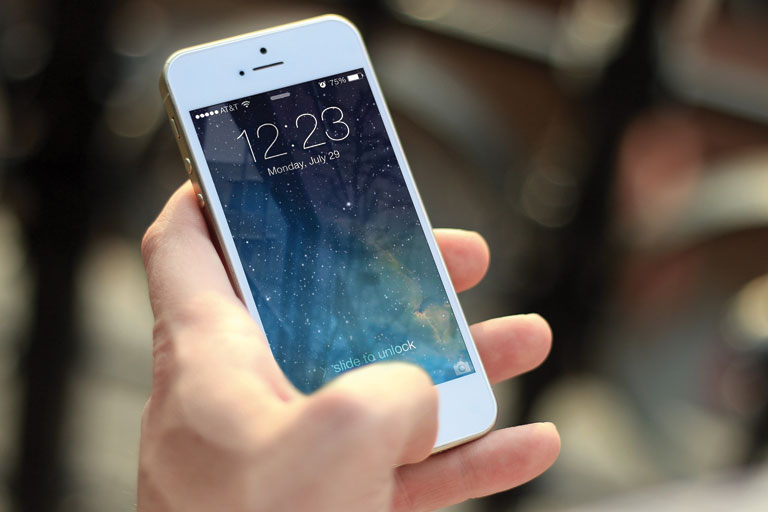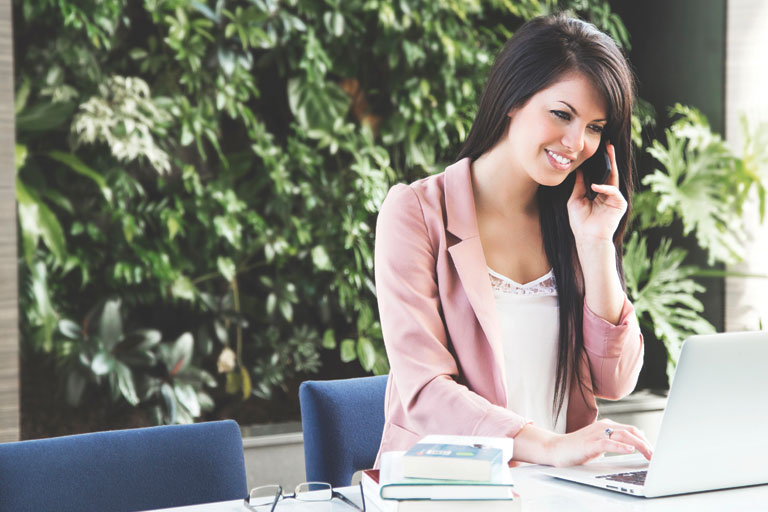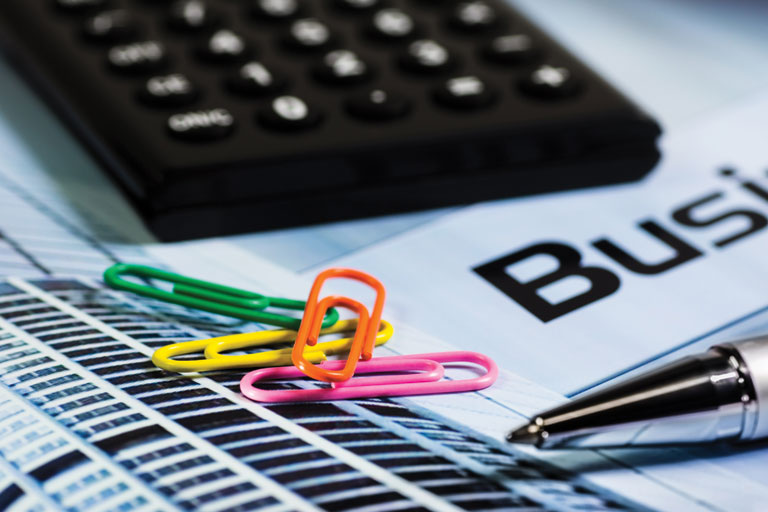 No need to worry about your sales team following up on enquiries timeously for your advertised cars on the Internet. Web2Call ensures that as soon as a potential customer enquires for any of your vehicles on the Internet, Web2Call will call your sales executive on his mobile phone within seconds, providing him with the details of the customer, the vehicle enquired for and the website the car is advertised on. At the same time Web2Call then calls the potential customer and transfers the call real-time to your sales executive to conclude the deal. Web2Call offers dealership management detailed reporting of all calls including recordings of every single call between your sales team and potential customers for measuring and training purposes.
Web2Call will ensure that your internet leads are telephonically contacted within seconds by your sales team, which will substantial increase your lead conversion rates. Your sales executives don't even have to dial the number of the potential customer - Web2Call will take care of this and ensures that the potential customers is phoned while still searching the Internet for similar cars of your competitor. Web2Call will get your sales team in touch with potential buyers of your cars before your competition and stops the Internet search for similar vehicles.